Mission statement

People in Charge (PiC) is a Colorado-based women owned consulting firm dedicated to working in partnership, sharing information, and creating strength-based systems that produce excellent results for their customers, clients, staff, and stakeholder. PiC has over 20 years of experience in organizational change, development, training, strategic planning, work design, and meeting facilitation.
The people
Nancy Cebula – Owner
Nancy is the owner of People in Charge, LLC, with experience in participative strategic planning,  work/structure design and redesign, organizational learning, and workforce engagement. She is a skilled facilitator, with experience in labor management, process improvement, and creating better communication and collaboration among organizations.
The focus of Nancy's work is to help people collaborate to build strong, productive, and vibrant organizations. Nancy co-founded and serves as board President of the Knick O'Time Horse Rescue. She is the Past-President of the Colorado Business and Professional Women's Education Foundation, a non-profit organization whose mission is to help women attain self-sufficiency through education. Learn more about Nancy: Bio, Resume.
Liz Craig – Consultant
Liz has an MPA, and has worked with training and implementation of evidence-based practices in community-based criminal justice and treatment provider organizations for most of her career. She also worked for six years as the Information Services Manager and Reference Librarian at the National Institute of Corrections Information Center/Library. Ms. Craig has also worked a private consultant for the past ten years, and focuses on curriculum development, training and implementation, group facilitation and strategic planning. She designs and conducts workshops in assessment, motivational interviewing, and other EBPs for nonprofit and private human services agencies and all sectors of corrections. Learn more about Liz.
Heidi Mecklenburg – Consultant
Heidi Mecklenburg has experience with program development for specialized training programs focusing on leadership development. She has done planning and organization of large and small events for much of her career, such as week-long seminars, fundraisers, banquets, and extended encampments for youth and adults for several decades. In addition to years as an administrator in the nonprofit sector, she has plentiful software and engineering experience, including web development. Heidi also stays very up-to-date on pop culture, provides foster care for dogs, and can make a mean martini. Learn more about Heidi.
Our Super Powers
What makes us special? We excel at engaging and connecting people in a positive and collaborative culture. We are delighted by and genuinely engaged in learning, learning about new research, new methods, new ideas, new people, with open and agile minds. On a practical level, we will explore anything.
We pride ourselves on our sense of humor, and our ability to softly but firmly engage in any problem that comes up, without creating a lot of drama.
We have a solid track record of being able to bring together disparate groups to agree on shared goals and how to achieve them.
 What People in Charge brings to clients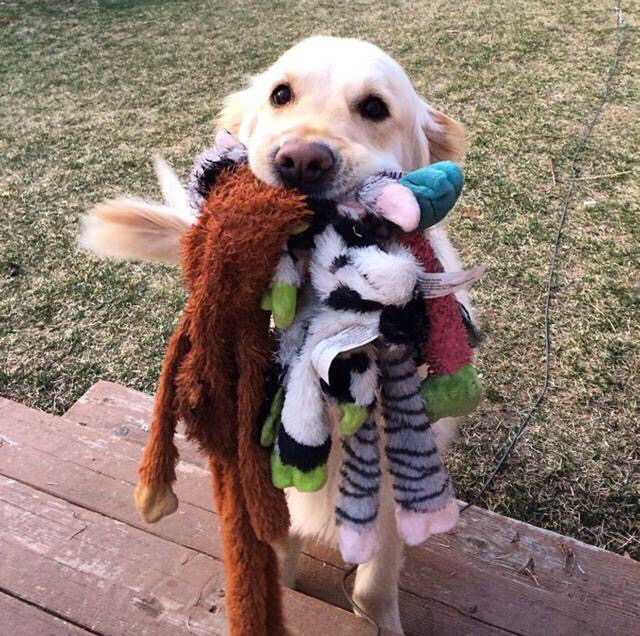 The consultants at People in Charge focus on engaging people in organizational learning, planning, design, change, and sustainable implementation. Since its founding in 1993 and incorporation in 2000, PiC has provided both short-term, event-focused services as well as long-term project management and consultation. PiC is a small, woman-owned business that maintains positive working relationships with a variety of organizational consultants throughout the U.S., Europe, and South Africa. This way, each project is staffed with a team of consultants with the appropriate skills, knowledge, and experience to provide the best possible services to each client.
One highlight of PiC's experience with organizational culture and performance was our involvement with the Land Bank of South Africa. PIC was invited to help them as they moved from an apartheid organizational culture, with a tightly held command and control structure, to one that was more democratic and open. As the culture of the country changed after President Nelson Mandela was elected, organizations also began to open professional positions and management to people of color and white women. As one manager said, "We are turning the Land Bank's culture upside down and inside out, and it is a very good thing!" This four-year experience allowed us a comprehensive, inside look at how culture change happens behaviorally, attitudinally, and operationally.